Algo Trading Systems (ATS)
Algo Trading Systems hybrid automated trading systems desktop & cloud technology for Emini, Micro futures traders & prop trading
Why ATS?
Real Deal Trading systems by real deal traders for real deal traders! MAX win ratio & MIN drawdown hybrid automated trading systems!
100% FREE Try before you buy
ATS Trading systems are 100% Free until you decide, the only cost is your time & dedication, decide if ATS works for you, at your own pace without time limits or penalty!
---
Get Started 100% FREE
Suitable for intermediate to advanced futures day traders!
---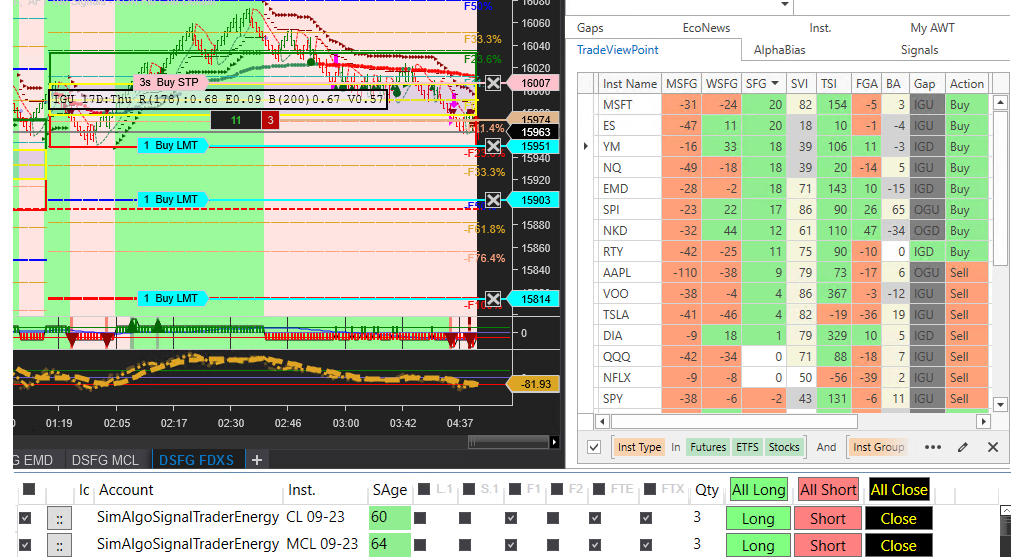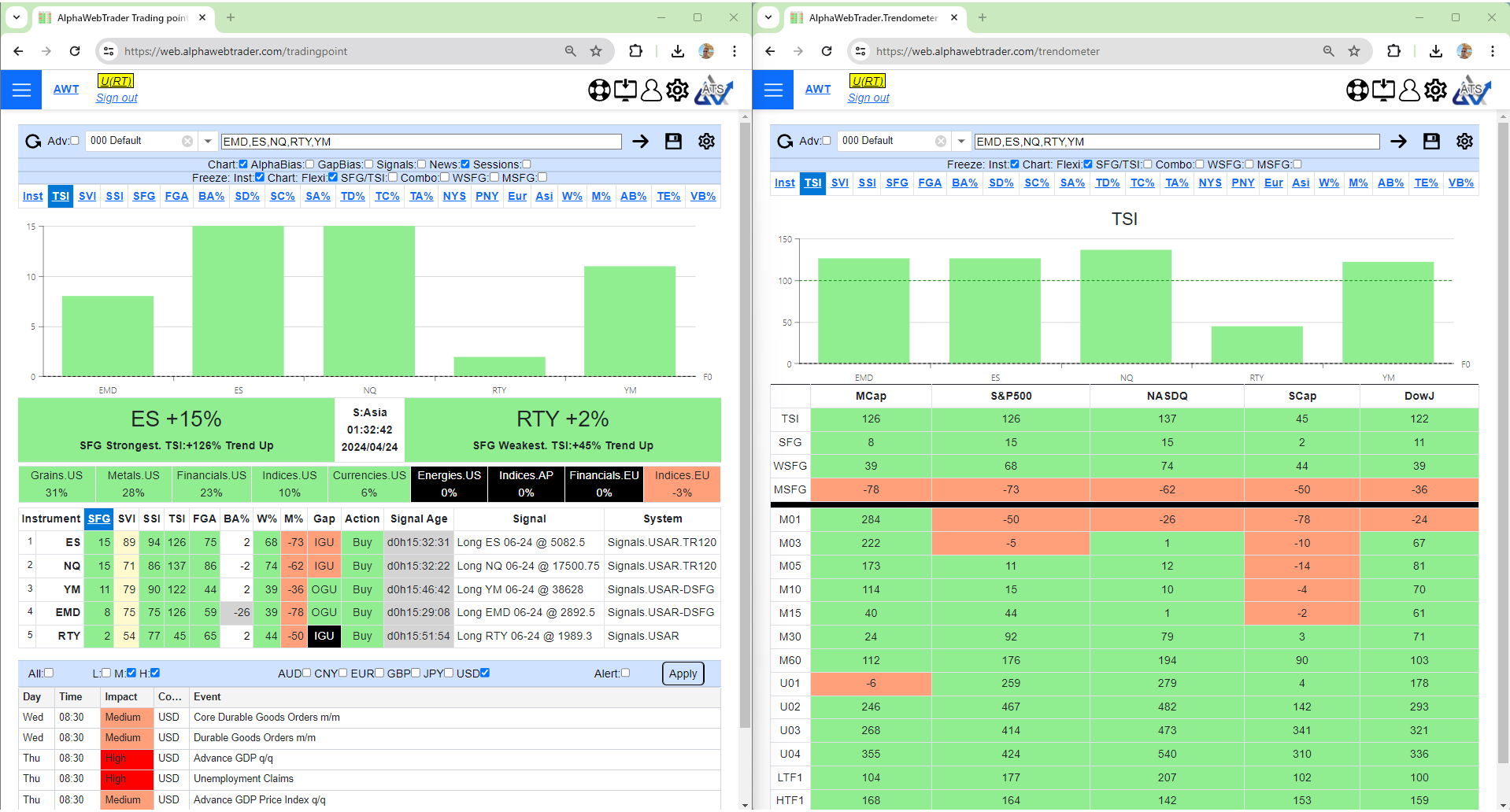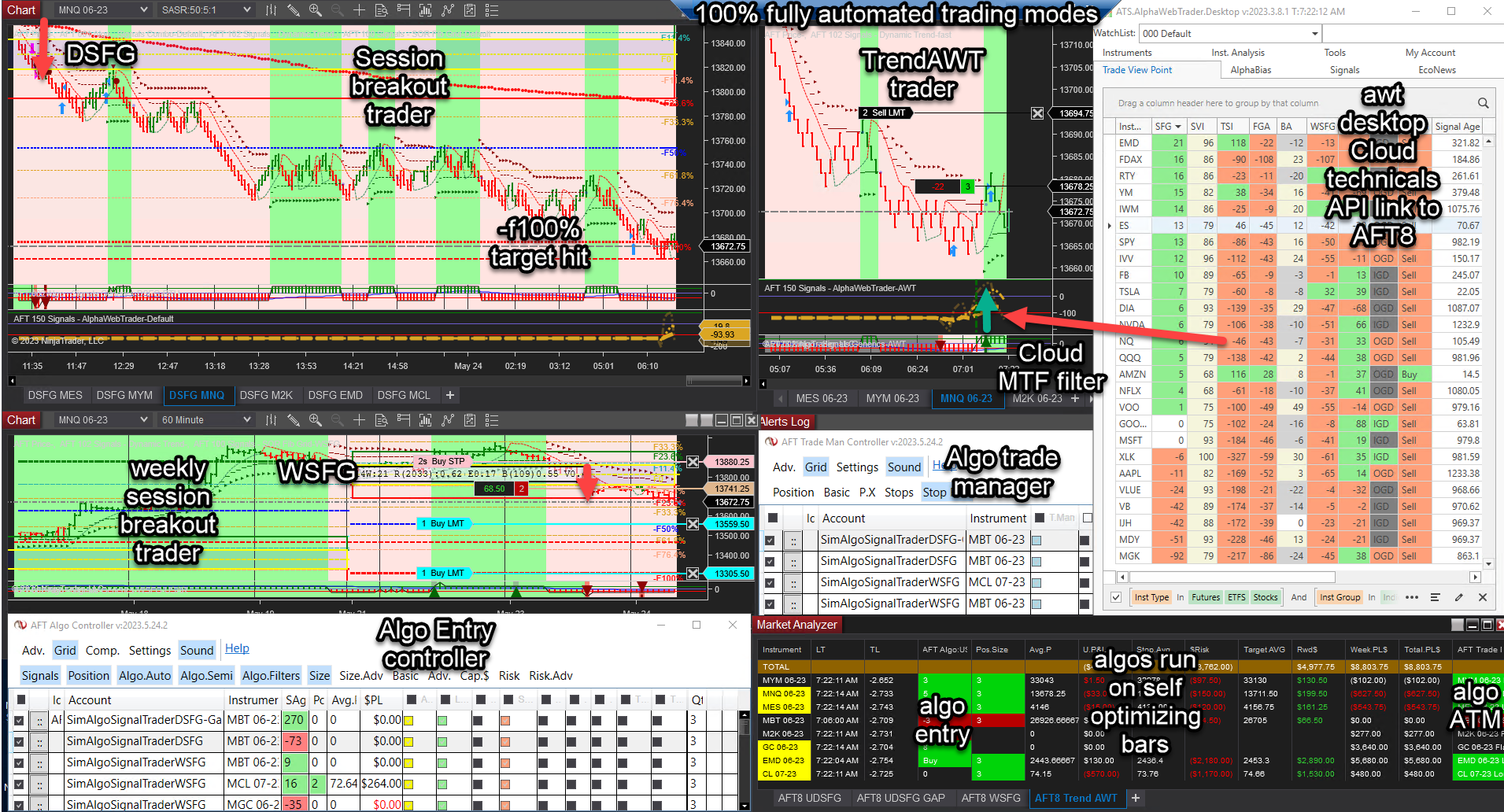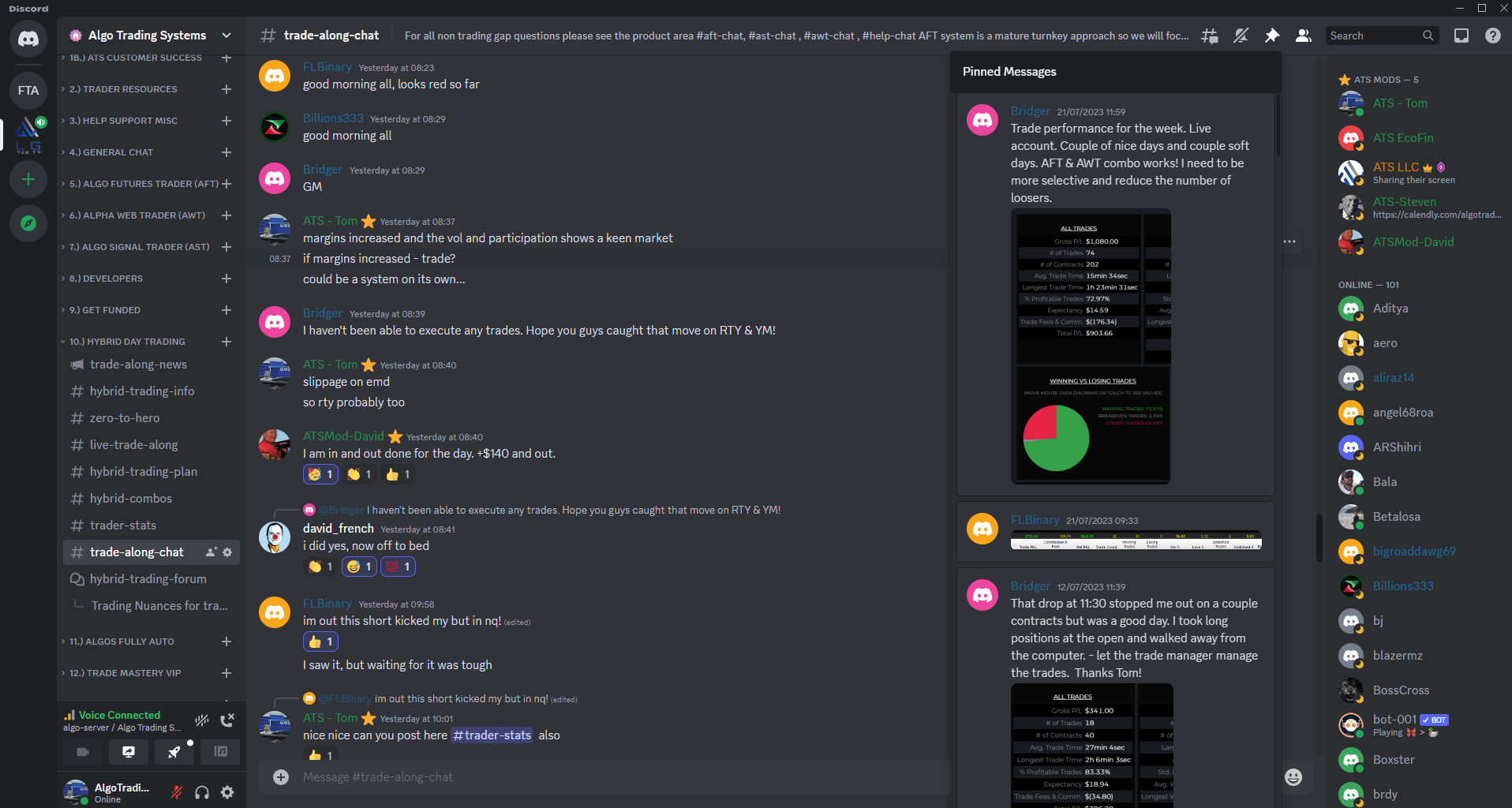 ---
Trust Pilot Reviews
Get Started 100% FREE
---